An Open Letter to Jay Jacobs

                                      I know it's a little early, but just thought I'd mention it.
Dear Jay,
Pay the man.
Pay him whatever he wants. If he says he desires a platinum golf cart to ride from the front door of his mansion to the garage, a blended cashmere kitchen sink or an ermine lined visor, just pony up the money now. Don't question, don't quibble, whatever Gus wants for himself and his staff of coaches, pay it.
No negotiations, no counter offers, no package decisions, just write the blasted check so that we can keep this man forever. Make him the highest paid coach on the planet in EVERY sport if you have too, but keep this man happy to be an Auburn Tiger football coach until he drives off to Billionaire Acres Retirement Home in a Cadillac carved out of jade.
Here is just a smidgen of what Coach Malzahn has accomplished on the plains in just ten short months: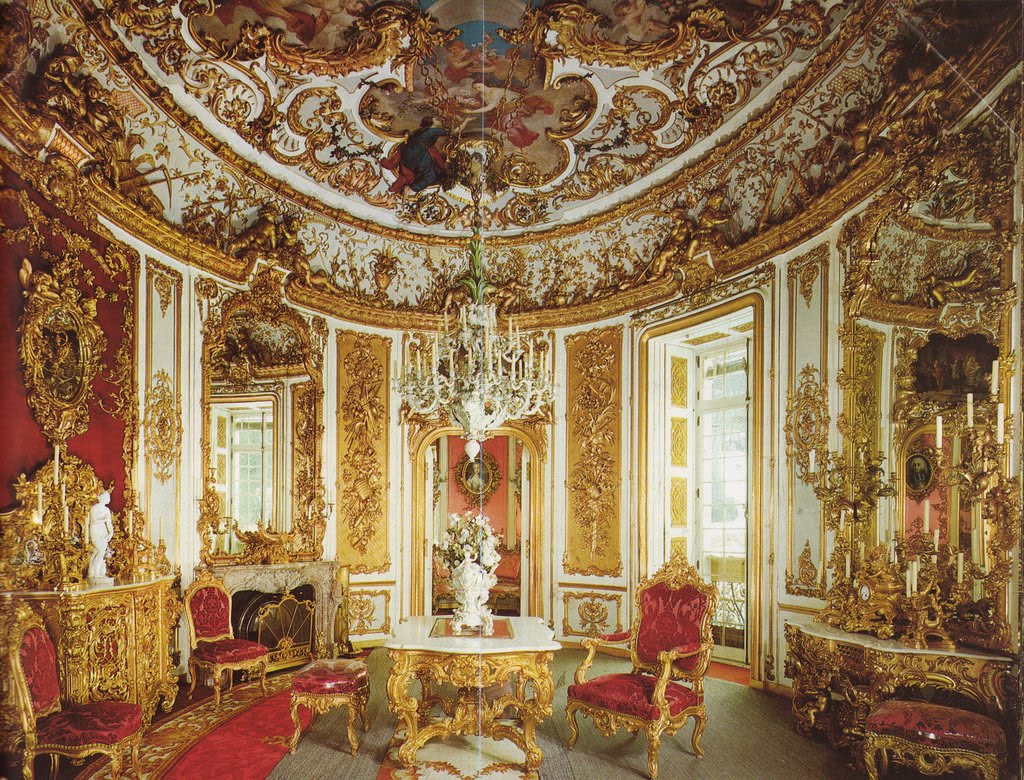 A suggestion for Gus's new office decor. Be sure to leave room for the flat screen
He hired a tremendously talented coaching staff consisting of some of the best minds in the conference from each position coach up to the coordinator level, including star Defensive Coordinator Ellis Johnson and the one person with enough knowledge and experience to run his offense as he would himself – Rhett Lashlee.
He has established a training and strength regimen that has already resulted in game changing fourth quarter performances when other teams have appeared gassed. Auburn players look faster, tougher and more resilient than any other team they've faced.
He has revolutionized the Auburn offense into the most potent and powerful running offense in the SEC against some of the premier defenses in the nation. If you've forgotten, this is just ten months removed from that same team finishing almost dead last in every meaningful offensive statistic and in imminent threat of having life support turned off. "Running Back U" is now a firm reality instead of a dream-like memory of the far distant past.
Auburn is now a disciplined, detail oriented team that executes their game plan to victory, holds onto the ball and commits very few penalties. If you had said on New Year's Day that this would be the case by the first of November, you likely would have spent the last ten months wearing a straight jacket in a padded cell.
He secured a top-fifteen recruiting class purely on reputation. As a new coach with a freshly hired staff, that alone brought every single one of these talented freshmen and transfers players to Auburn, many of which have directly contributed as starters in this miraculous season. I'll bet now there isn't a High School offensive player in the nation who doesn't know who Gus Malzahn is, what sort of offense he runs and what hope they have at starting next year. That is recruiting gold. No amount of pretty team greeters, boozy parties, or $100 hand shakes could possibly impress a young athlete more than the opportunity to play for a coach that will not only win, but set records with his style of offensive. Given a choice to play early and successfully at Auburn or languish on the depth chart somewhere else? The Auburn Campus police will have to beat back future recruits clamoring to be let in with billy clubs.
With this latest win, he has led this team to the greatest single season turnaround in Auburn history. He will likely best the conference record in two more games, and set the record for the entire history of the NCAA if his team wins out in the Iron Bowl, an outcome thought completely impossible just 300 days ago.
He has unified, electrified and solidified the fan base like few other first year coaches in our history. He has given Auburn fans tremendous games, outstanding performances and stunning victories. The future promises to be even brighter than what we've witnessed so far.
And he has scared our rivals something awful, even ones who have never faced his former teams or any offensive scheme like them.  Those who have, circled the game with Auburn on the calender months ago.
All this in ten months. If this is any indication of what Coach Malzahn can do for this program, it would be nothing short of criminal to underpay him or cause him to leave for a better opportunity. At the end of the day, when you're considering if Auburn can afford to keep Gus and Company, what you really have to ask, is can Auburn afford to lose him to coach somewhere else, possibly even at a rival school?
                                Just pay the man. Keep him happy and keep him here.
22 Comments