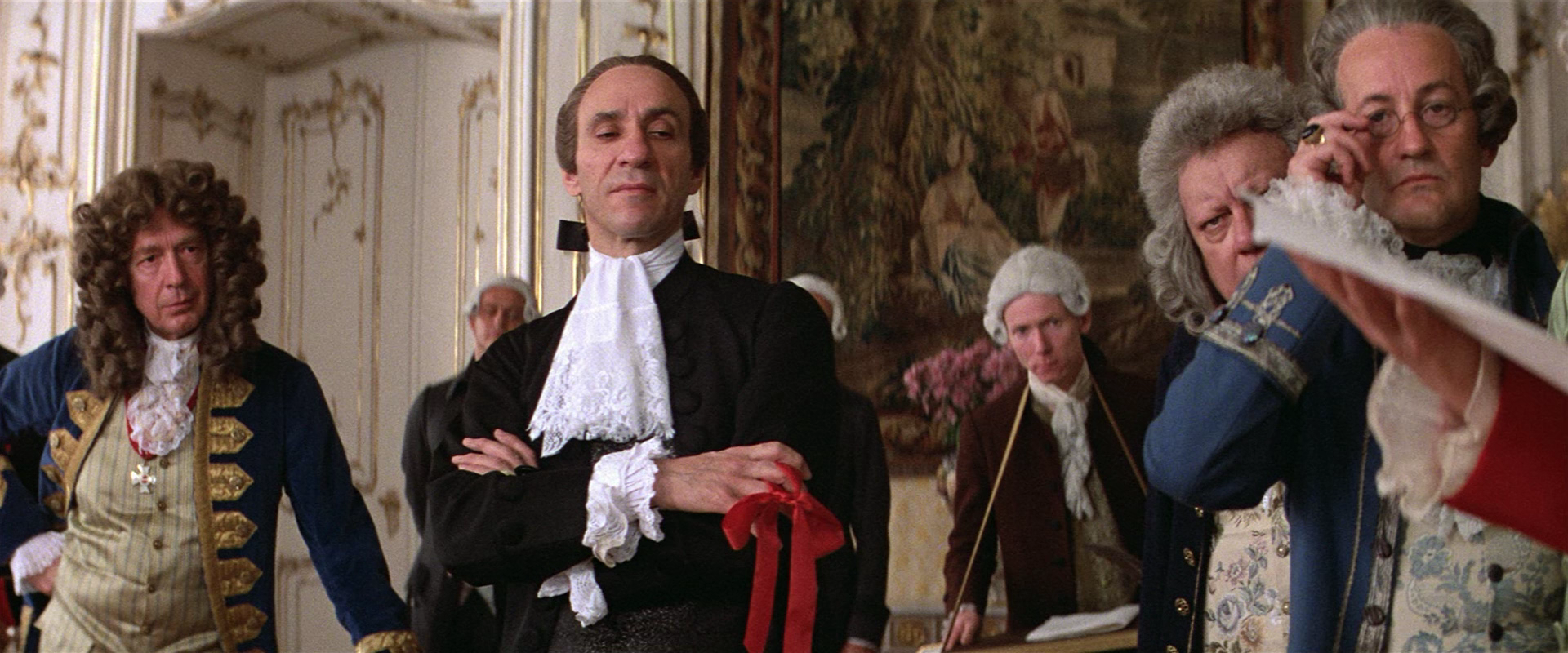 You recognize it only after it happens. The moment when something new arrives that changes your life forever. Up until that event occurs, you are confident, poised, clear thinking, at ease with the situation around you and completely secure with your world ordered just as it should be. Then in an instant everything turns upside down. The entire structure you've based your life upon collapses like a house of gilded cards and in panic you find yourself hiring Lane Kiffen as your Offensive Coordinator and saying things like:

"The players have responded to him very well. New energy, new enthusiasm, new ideas to do some things offensively that would enhance our chances of being successful. I'm really excited to have the opportunity to work with him." Nick Saban, commenting on hiring Lane Kiffen, 2014 SEC Media Days

I'm wondering if it's time to pass that title of Gamechanger to a younger, more talented coach whose potential influence on the sport may well prove to be greater than what Nick Saban has achieved. Over the last seven years, Nick Saban has established an enduring record of dominating teams and performance on the national level at Alabama, earning top rankings and being competitive in the national title race every year since 2008, winning that prize no less than three times. In all respects it is an unprecedented run of success for any coach or program in the entire history of the sport. But that legacy is now in real danger of being overshadowed and eclipsed by Gus Malzahn and his remarkable creation known collectively as the Hurry Up No Huddle (HUNH) offense.

"The rest is just the same, isn't it?"

In the glittering court of media opinion, that torch may have already passed. The results of the last Iron Bowl and Auburn's astonishing 2013 rise from the basement to the BCS title game is the stuff of legend and the ensuing media blitz has catapulted both Auburn and Gus Malzahn into the national spotlight. But flowing just beneath the surface of  media driven hyperbole and extravagant headlines is a sea change going on at a more fundamental level. While "The Process" at Alabama has been given lip service tribute by coaches across the country, it is actually elements of Gus Malzahn's offense that are being adopted at all levels of football. While this is especially evident at the high school and collegiate level, the influence of Gus Malzahn has been felt even in the ultra conservative NFL, where the 'Wildcat' formation and zone read plays have achieved remarkably common usage among many teams, along with an uptick in the pace of the game.

The zone read play and ensuing options off of it, both running and passing the ball has seemingly taken the NFL by storm, including but not originating with Cam Newton's arrival as a gifted rookie in 2011. By the 2013 season playoffs, two of the four teams playing in the NFL Conference Championship games were running versions of the zone read as a fundamental part of their offense, with blocking and option schemes hauntingly similar to Auburn's offense from 2009 to 2011 and 2013.

Perhaps the best illustration of what Gus Malzahn's offense can do, and a glimpse of the tremendous potential it has to impact the way football is played in the future is the last scoring drive of the Iron Bowl, which culminated in a play that shocked both the Crimson Tide defense and coaching staff along with the entire viewing audience. 
continue reading